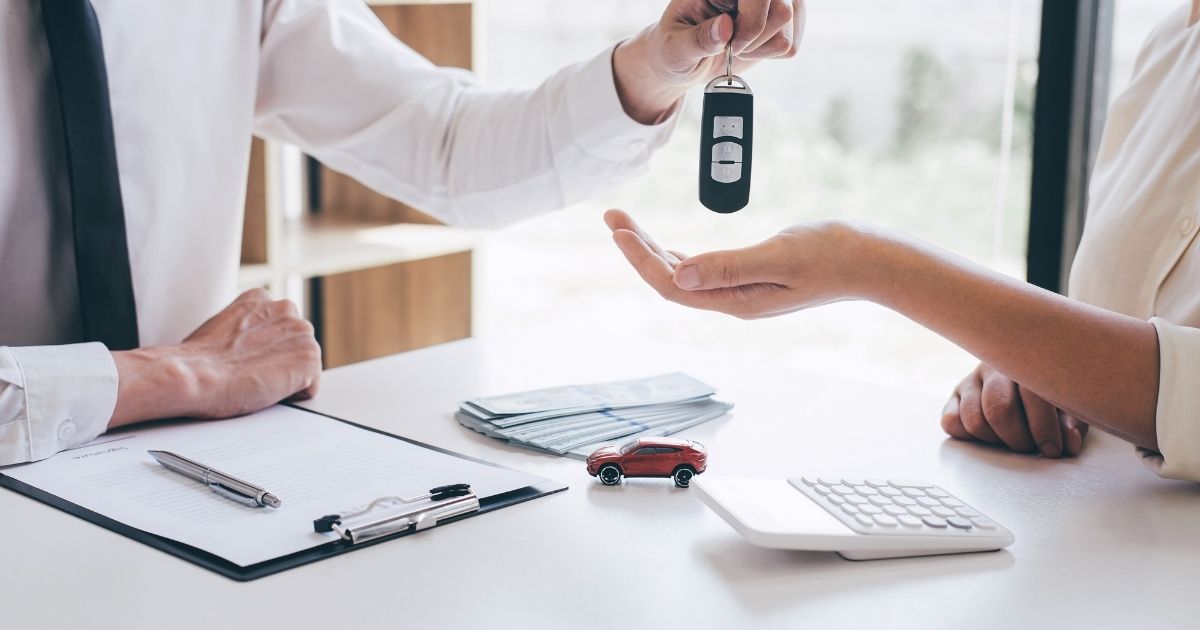 The road does not end where your lease does, you can explore more options when your lease is coming to an end. There is no better option than to consider various options available for you.
First, you need to understand the kind of lease you choose. Better understanding makes it possible to decide. Below there are few options you can consider.
Return the vehicle
Return the leased vehicle to your dealer. Settle outstanding fees or charges. Before the return date, you can follow the simple return process below.