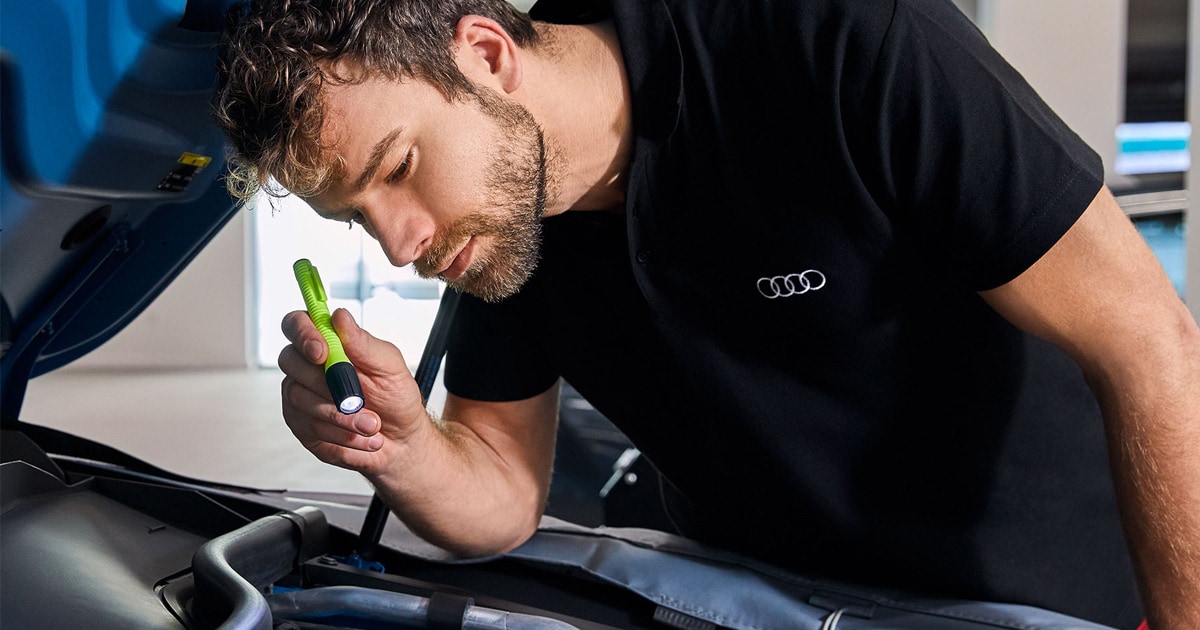 Did you know that luxury cars account for 19.9% of all vehicle sales in the US? Audi is at the top of luxury brands, with many Americans proudly showing off their Audis on the road.
You might have one yourself, so you know that it's important to have it regularly serviced. That way, you can keep it in tip-top shape and have it running smoothly for years to come.
If you need Audi service for your vehicle in Philadelphia, then come to our dealership in Cherry Hill, NJ. Here's everything we can offer you.