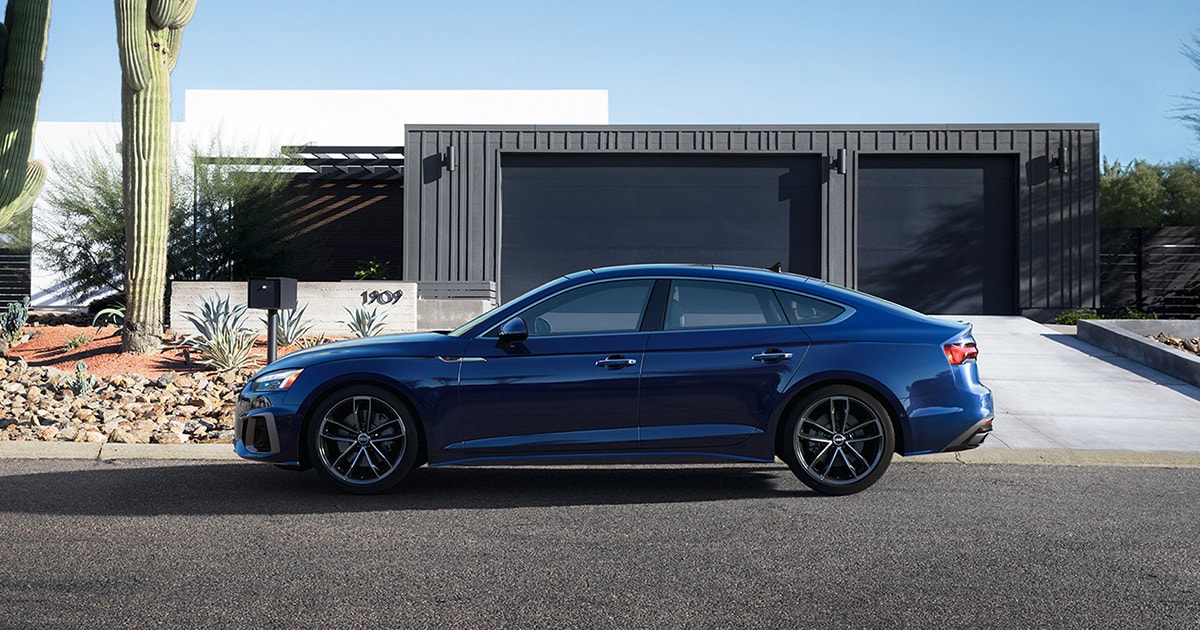 Audi is a German luxury car brand that has a long history of producing high-quality and reliable vehicles. If you're in the market for a pre-owned car, you should definitely consider buying a used Audi. In this blog, we'll be discussing the top five reasons to buy a used Audi, and why you should choose
Audi Cherry Hill
for your next purchase.
Reliability
Audi is known for producing cars that are built to last. The brand has a reputation for creating vehicles that are reliable, and can run for many years without any major issues. Used Audis are no exception, and you can expect a high level of performance from them even after several years of use. This makes used Audis a great investment, as you can enjoy the benefits of owning a luxurious car without having to worry about costly repairs or maintenance issues.
Affordability
Buying a new Audi can be expensive, especially if you opt for a higher-end model. However, used Audis offer a more affordable alternative, as you can get the same level of luxury and performance for a fraction of the cost of a new car. Plus, you'll also avoid the rapid depreciation that occurs when you buy a new car, meaning you'll get more value for your money in the long run.
Style and Design
Audis are known for their sleek and stylish design, and the brand has a long history of creating beautiful cars that turn heads on the road. Whether you're looking for a sporty coupe or a spacious SUV, you're sure to find a used Audi that meets your needs and fits your style. With a range of models available, you're sure to find a used Audi that you'll love for years to come.
Cutting-Edge Technology
Even used Audis come equipped with a range of cutting-edge technology features, including advanced safety systems, infotainment systems, and more. Whether you're looking for a car that can keep you connected on the go or one that will help you stay safe on the road, you'll find a used Audi that has the technology you need.
Used Cars from Audi Cherry Hill
At Audi Cherry Hill, we understand the importance of finding the right car for you. That's why we offer a range of used Audis, all of which have been thoroughly inspected and are in excellent condition. We also offer a range of financing options to help you get behind the wheel of your dream car, as well as a service center that is staffed by experienced technicians who can help you keep your car running smoothly for years to come.
If you're shopping for a pre-owned vehicle, make sure to visit Audi Cherry Hill. Located near Philadelphia, we have a great selection of used Audis that are sure to meet your needs. You can also visit our website at www.cherryhillaudi.com to check out our latest inventory and learn more about our services. Whether you're looking for a car for daily commutes or for weekend getaways, you're sure to find the perfect car at Audi Cherry Hill.