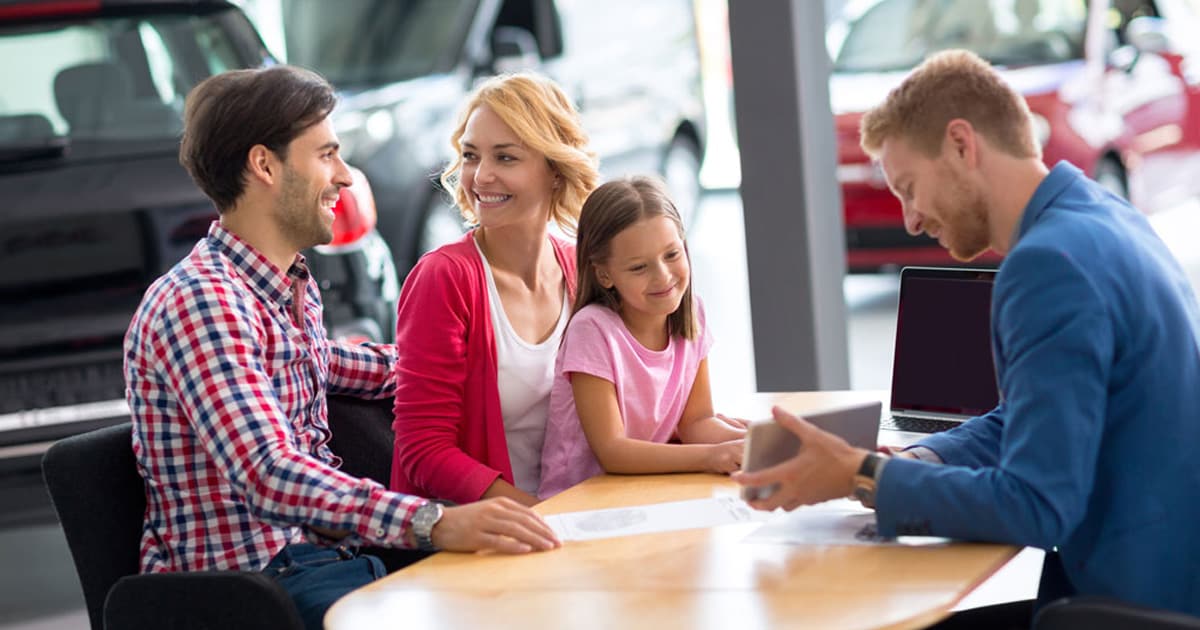 Apart from being one of the top German automotive brands, some car enthusiasts think of Audi vehicles as luxury Volkswagens because they share the latter's engineering. But Audis have much more to offer and that's what we're going to talk about in this article. Read for the top reasons why you need to own an Audi ASAP.
Top-notch Technology
Audi vehicles are equipped with cool and functional technology that will make for an outstanding driving experience. In addition to the superb sound system and interior lighting, your Audi vehicle lets you access infotainment with natural voice control. You can also connect it to the Audi Connect app to let you search for destinations and even call for roadside assistance. Drivers can also monitor their car's location and access loads of additional features. It offers extra convenience for you can wireless charge your phone and boost its signal via the Audi Phone Box.
Unmatched Safety Features
Audi vehicles are equipped with state-of-the-art safety features for your peace of mind and to ensure you and your passengers are safe. Audi Pre Sense is a safety feature that can sense a potential collision and it sends a warning followed by a brief warning brake. It also prevents rear-end and high-traffic collisions.
When your car doors are open and there are vehicles coming up from behind your Audi, you'll know because your Audi will warn you by illuminating the LED lights. The Night Vision Assistant comes in handy when you're driving at night — it'll warn you if there is a possible hazard up to 100 meters away. If you want to know all of Audi's safety features, please don't hesitate to get in touch with us today.
Reliable Luxury Car
As mentioned, Audi is one of the top German automotive brands simply because it's reliable. Audi vehicles can perform and offers competitive mileage rates. Apart from comfort and reliability, an Audi vehicle also offers outstanding handling ability. You can trust that it's suited to almost all types of driving environments.
Wide Range of Designs
What type of Audi vehicle do you want to drive? You can choose from an extensive selection of Audi models from the A5 Sportback to the RS7 Sedan. Also, rest assured that Audi's interiors are difficult to beat. It's more than luxurious — it's lavish and splendid.
Who's Ready to Drive an Audi?
To say that an Audi vehicle is an exceptional luxury car would be an understatement — it offers more than just a luxurious comfort to the drive. If you're looking for brand-new or used models of Audi cars in Greater Philadelphia, let us know. Our Audi car dealership in Cherry Hill offers a wide selection and our team will take the time to give you the best recommendations based on your driving needs and budget. Contact us today for an appointment.