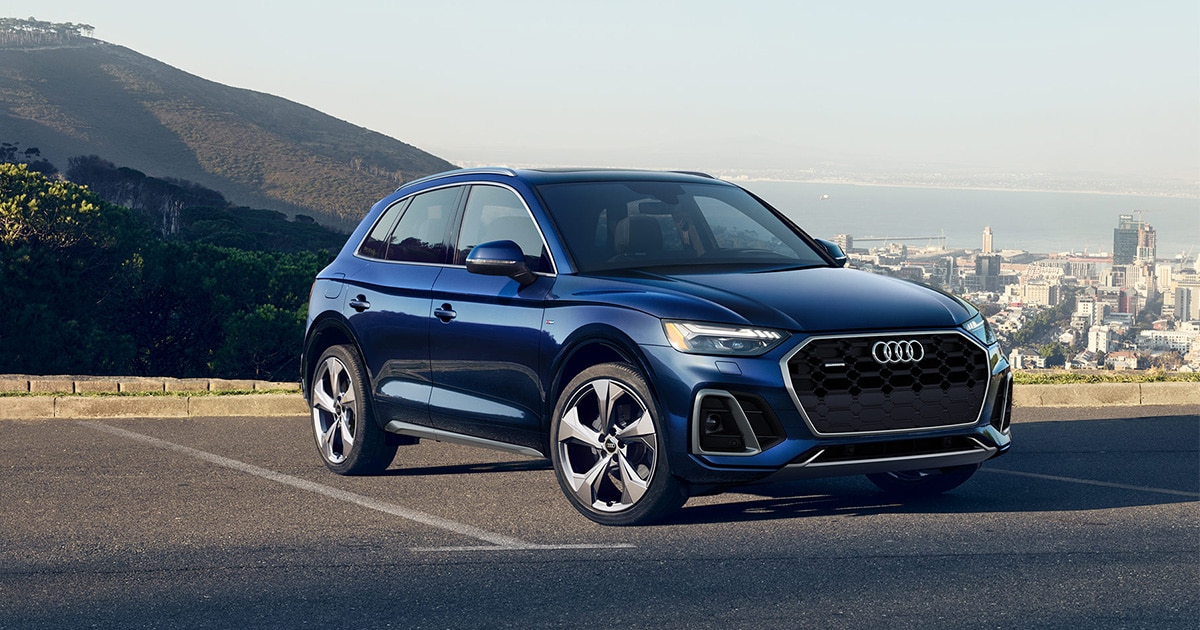 Do you know why drivers love the Audi Q5? It's both classy and attractive, and it can also fit 5 adults, making it an excellent choice for families. Also, it has lots of space for cargo. Most importantly, it's equipped with excellent technology. Below are some of the technology features of an Audi Q5.
Audi Connect
Use Audi Connect if you need help getting to your destination — it features Google Voice Search for destination guidance and Google Street View to help you navigate the area. Audi Connect can also give you real-time information on parking, fuel prices and traffic updates. Some of its connectivity features include smart device integration and Wi-Fi. It also allows you to monitor your car's location with the Stolen Vehicle Locator.
Audi Heads-Up Display
You'll find essential information while driving with the heads-up display technology. These include your current speed and limit, assistance system alerts, directions and road sign information. This 12.3-inch screen on your Audi also gives you information about Google Earth and Google Street View and includes audio for better navigation.
MMI® Touch Response System
You can easily control your driving experience with the touch response system. You can tap, swipe, pinch and write on the interface to interact with your Audi. The MMI® touch response system also allows you to reconfigure icons or personalize control and even create your own profile. It can also read your handwriting and provide you access to nearly all features.
Driver Assistance Technology
Audi's driver assistance technology can give you peace of mind while on the road. It's equipped with radar systems and a forward-facing camera to detect any threat and protect you from accidents. It can also detect a potential rear-end collision with its radar sensors. The radar also monitors the environment to ensure the driver is safe, and it can automatically brake, accelerate or maintain speed for your safety.
Are You Buying an Audi?
Buying an Audi will give you access to the technology mentioned above and lots more. For example, you can connect your iPhone or Android phone, Bluetooth and music streaming devices. The Audi Q5 features a superb sound system — a 19-speaker, 755-watt Bang and Olufsen and a 16-channel amplifier to give you the best listening experience.
If you're getting an Audi Q5 in Greater Philadelphia, don't forget to contact Audi Cherry Hill. We sell both brand-new and pre-owned Audis. We also sell certified pre-owned Audis. As a car dealer in Philadelphia, our goal is to help all our customers purchase the right vehicle for their needs. Feel free to browse through our collection or contact us anytime so we can recommend the right car for you. We stand out from the rest of the car dealerships in the area for we give our clients the time they need to make an informed decision. Also, rest assured that our cars are high-quality and reliable. Visit us today or check out our inventory online.