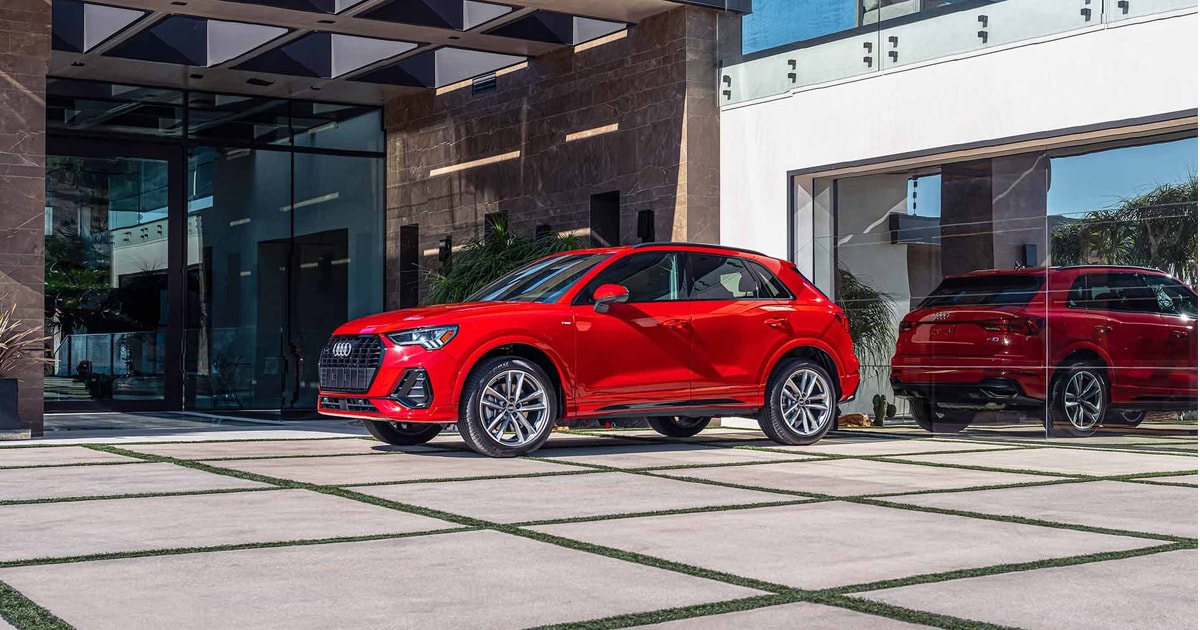 Did you know that nearly
7% of Americans
drive a luxury car? An Audi is one of the most common vehicles people choose when looking to purchase a new car in this category.

However, not everybody has an easy time making up their mind when considering whether or not they should buy Audi. We have put together a brief guide that highlights the key benefits.

Let's explore what you need to know before you buy an Audi vehicle in Philadelphia.
1. They Are Made From High-Quality Materials
Audi is one of the few car companies that manufacture its vehicles using aluminum and other high-quality materials. This makes their cars much lighter than most, giving them better fuel economy.

In addition, these materials make the cars much more resistant to wear and tear, meaning they will last longer.
2. Audi Is a Leader in Safety Features
Another great reason to buy an Audi is because of the safety features that come standard with each model. These cars are equipped with some of the latest and greatest safety features, such as lane departure warning, adaptive cruise control, and automatic braking.

This makes them a great choice for families or anyone who wants to feel safe on the road. Keep this factor in mind when moving forward.
3. They Have a Reputation for Being Reliable
One of the main reasons people choose Audi is because they have a reputation for being reliable.

So, you won't have to worry about constantly taking your car into the shop for repairs. This will also allow you to get the most out of what you spend.
To clarify, most vehicles aren't worth having to spend thousands of dollars per year on maintenance.
4. They Have a Wide Range of Models to Choose From
One of the best things about Audi is that they offer a wide range of models to choose from.

So, whether you're looking for a sedan, SUV, or coupe, you're sure to find the perfect car for your needs. This is great news for anyone who wants to have plenty of options when it comes to their next vehicle purchase.
5. They Offer a Great Driving Experience
Finally, Audi also offers a great driving experience. These cars are known for their excellent handling and performance. So, you can rest assured that you'll be able to enjoy a smooth ride no matter where you go.

Whether you're hitting the open road or just cruising around town, an Audi will provide an enjoyable experience.
Buying an Audi Vehicle Doesn't Have to Be Complicated
Although deciding to buy an Audi vehicle makes it difficult at first, it's much easier than you think. Keep the above guidelines in mind so you can avoid problems you may have otherwise dealt with.
We operate out of Cherry Hill, New Jersey, and offer a wide selection of high-quality Audi vehicles. Feel free to reach out to us today to learn more about how we can help.