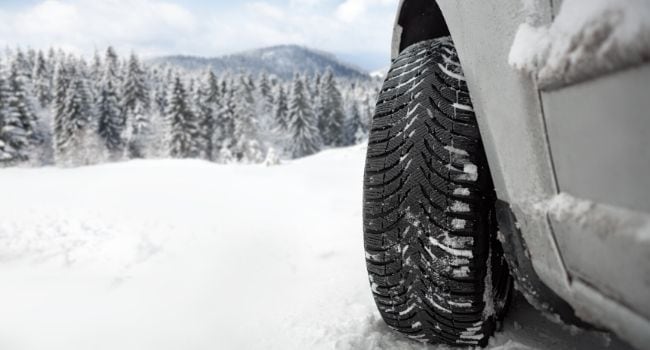 If you purchased a luxury vehicle from Audi Cherry Hill, you might wonder if you need snow tires this winter. It's essential to understand how the Quattro technology works to answer this question. The permanent all-wheel-drive system has been around since 1980 and it is designed to excel in inclement weather conditions.
How Does the Quattro System Work?
Audi engineers created Quattro as they attempted to design an all-wheel-drive sports car that didn't require a transfer box. The iconic system utilizes a center differential, allowing the engine's torque to divide among the wheels, even when rotating at varying speeds. Quattro splits the power between the front and rear wheels of your vehicle.
This system can also determine when a slip occurs, allowing more power to go to those wheels and provide better traction.
Some enthusiasts are happy to use the Quattro system alone to deal with the winter weather, while others prefer the added protection of winter tires. The decision is entirely up to you. Snow tires work well anywhere that heavy snowfall occurs. You might gain additional peace of mind just knowing that the tires are installed.
If you want to discuss your options, you can talk to our service department. Our qualified technicians will outline the pros and cons for you so that you can make an educated decision.
All of Your Service Needs in One Place
Your Audi Car Dealer in Philadelphia strives to provide the best care and instruction for your luxury vehicle. Our technicians are factory-trained, so we know your vehicle inside and out. From regular maintenance to in-depth repairs, we can handle it all. Stop by today to discuss your needs. While you are here, you might want to take a look at the new Audi inventory. The latest models are sure to blow your mind.