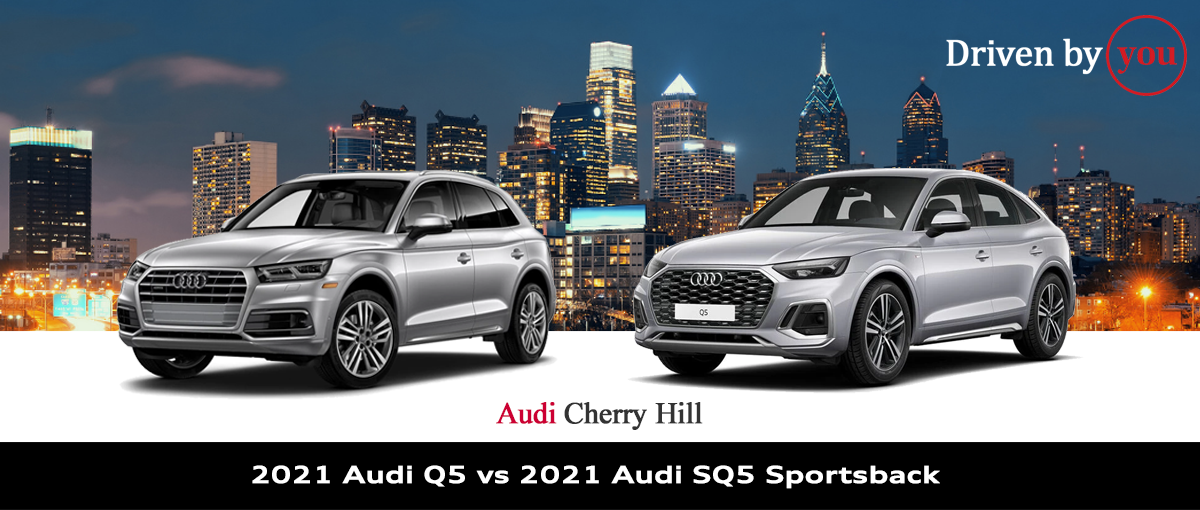 There are several SUV options for drivers to choose from. However, not every one of these options can meet the needs of drivers. You are probably out there for a vehicle that offers a synergistic combination of performance and style. In that case, the 2021 AudiQ5 and Audi SQ5 Sportback are great choices with a lot of features to love.
If you're a luxury SUV buyer who prioritizes styling and technology, then this comparison is for you. They come with incredible powertrains and excellent interior and exterior designs. Overall, both vehicles are top-tier options for every driving enthusiast. Here's a comparison of both models.
Pricing
Every SUV in its class wishes it could be the Audi Q5 to offer top quality at affordable prices. Despite only achievements and obstacles, the 2021 Audi Q5 has a relatively low starting price of $43,300. This makes it an affordable option for different types of drivers.
The 2021 Audi SQ5 Sportback is also an affordable option, with its starting price at $56,100. Despite its price, there is a combination of performance and design that ensures a lasting expression. If you're willing, there are financing deals that will help you land these fantastic models.