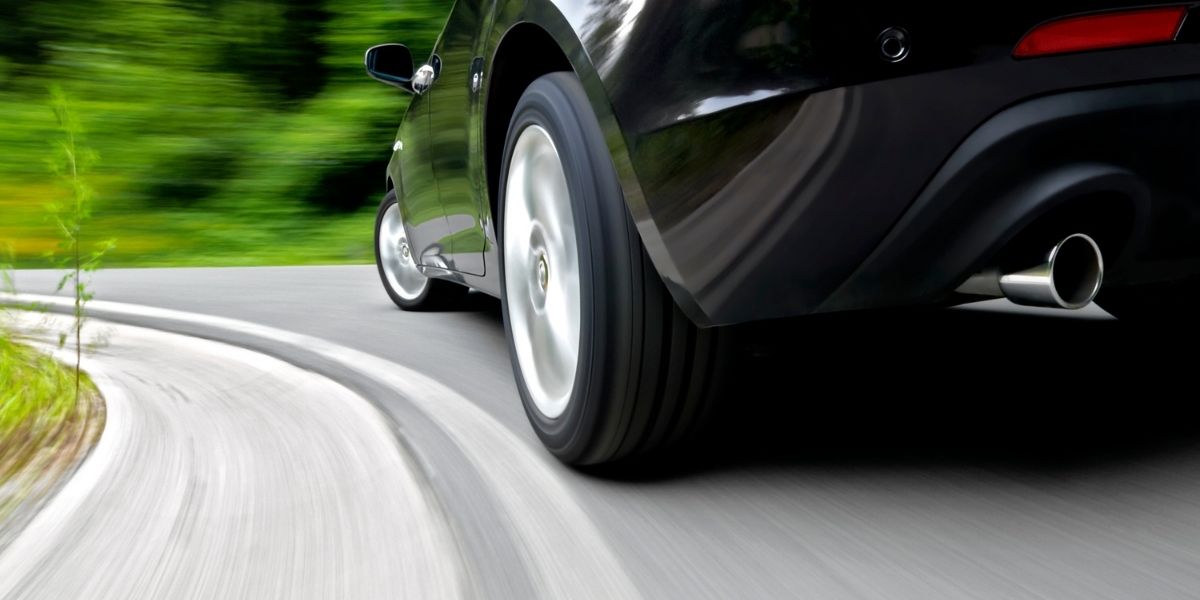 When you purchase your vehicle, you are excited to get in and drive. After time you begin to notice that there are strange noises coming from your vehicle. When can you tell if the noises you are hearing should be diagnosed by a certified auto technician from your local auto repair shop in Philadelphia? Your vehicle will give you indications that there are troubles arising, and you need to pay attention. Here are three noises that indicate you should schedule an appointment immediately.
Ticking Coming from the Engine
A ticking noise should never be ignored.