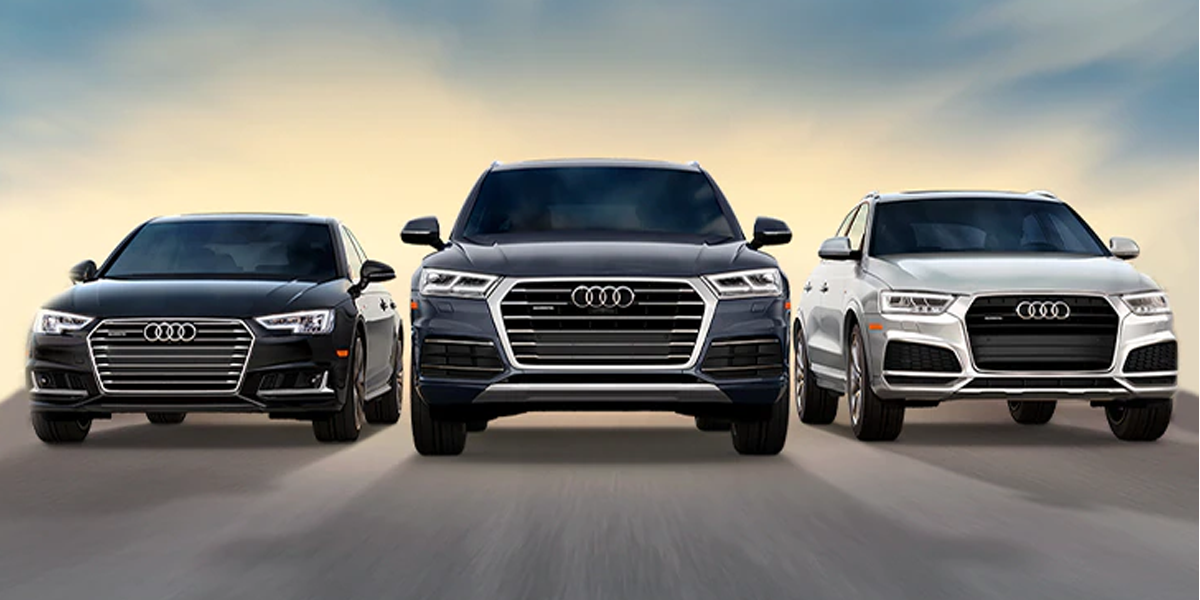 Alongside Mercedes and BMW, Audi is easily on the list of top Germany luxury auto manufacturers. But what puts Audi ahead of the pack is its affordability.
Still, the Audi is an in-demand vehicle with its own pricy reputation. Fortunately, there's a great way to get your hands on one of these cars without worrying about breaking the bank. Get yourself a preowned Audi for sale near me.
Pros of Having a Preowned Audi
Here are a few reasons for buying a preowned Audi.
Great Vehicle at a Lower Price
Here are your options: go all out and buy a new non-luxury vehicle or take those funds and apply them to a preowned luxury model like the Audi. The debate may keep you on the fence. We'd ask you consider an Audi. It will have finer materials like wooden trims and ergonomic details. The Audi Q3 promises a stylish cabin with a turbocharged 2.0 liter four cylinder engine. There's powerful illumination, muscular lines, curves and ridges, and 18-inch five arm silver wheels.
Lower Depreciation
Vehicles depreciate the second you get behind the wheel. Doesn't matter if it's new or preowned, luxury or non-luxury, that ride will take a hit the moment it leaves the lot. According to Edmunds, a midsize sedan you buy for $28,000 loses on average $7,500 of its value by the end of its first year of ownership. An Audi is a sharp way to avoid that initial drop while enjoying a vehicle that better holds value. And you can get a great deal on something as early as a 2021 Audi A4 Premium Sedan. Leather upholstery, auto-temp control, wireless phone connectivity and auto high beams are only the beginning of the driving satisfaction ahead of you.
Outstanding Dealer Benefits
Buying a preowned Audi from an official dealer like Audi Cherry Hill means not just a great car. We offer extended services and warranties that protect your vehicle. Audi Cherry Hill has preowned specials which can include everything from a RS Q8 to a Q5! Our financing can make the car buying experience painless, simplifying being behind the wheel of the car of your dreams. We also offer unparalleled service and parts specials that ensure your vehicle is always on point.
Preowned Audi near Philadelphia
Visit Audi Cherry Hill today and see that preowned vehicles aren't a step down. The quality of a car is determined by smart maintenance and attention to detail and, yes, personal taste and lifestyle. Sit with a skilled salesperson that will find a way to make putting an Audi in front of your house an easy task.
You can also contact sales at 888.549.4975. Make an appointment and come down to test drive a preowned Audi.
Look forward to seeing you!