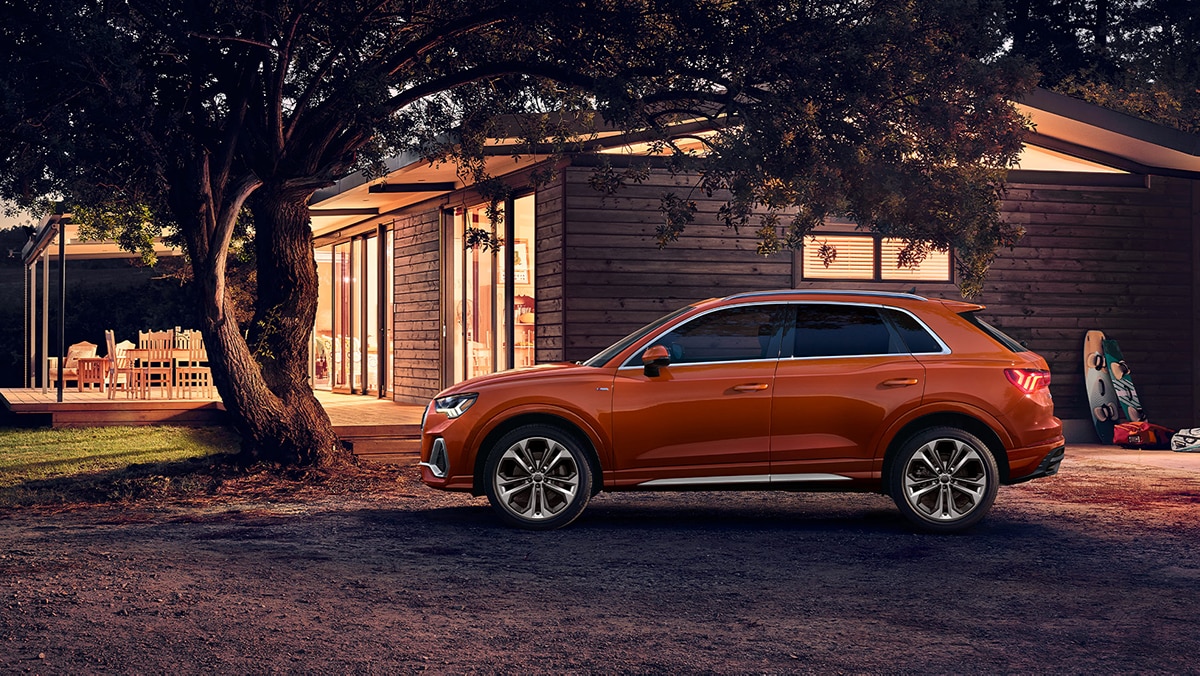 Those who love luxury and performance in a vehicle are already aware of the reputation of the Audi brand. However, for many car shoppers in Philadelphia, the price of a new Audi can make it difficult to afford.

If you are looking for a great price, choosing a used Audi for sale offers an exceptional option. Finding the right place to get one of these German-made luxury vehicles starts with checking in at your local Audi dealership.

The Risk of Private Sales

There are always advertisements online, through car auction sites, or even in classified for a used Audi for sale throughout the city. Buying any vehicle through one of these types of sales offers the greatest risk for the buyer.

All of these sales have the vehicle sold "as is" which means any defects, damage, or problems with the vehicle are the responsibility of the buyer, with virtually no recourse. Many Philadelphia car buyers have had a bad experience with a private car sale purchase.

The Dealership Difference

Buying a used Audi for sale through the dealership offers several advantages. There is the option to choose a certified pre-owned Audi, which comes with a limited warranty, roadside assistance, and a number of other benefits.

Even used Audis on the lot that have higher mileage or that are a bit older offer a great purchase opportunity. Keep in mind that when making this type of purchase, you have the dealership's assistance in financing the vehicle and even taking your trade in.