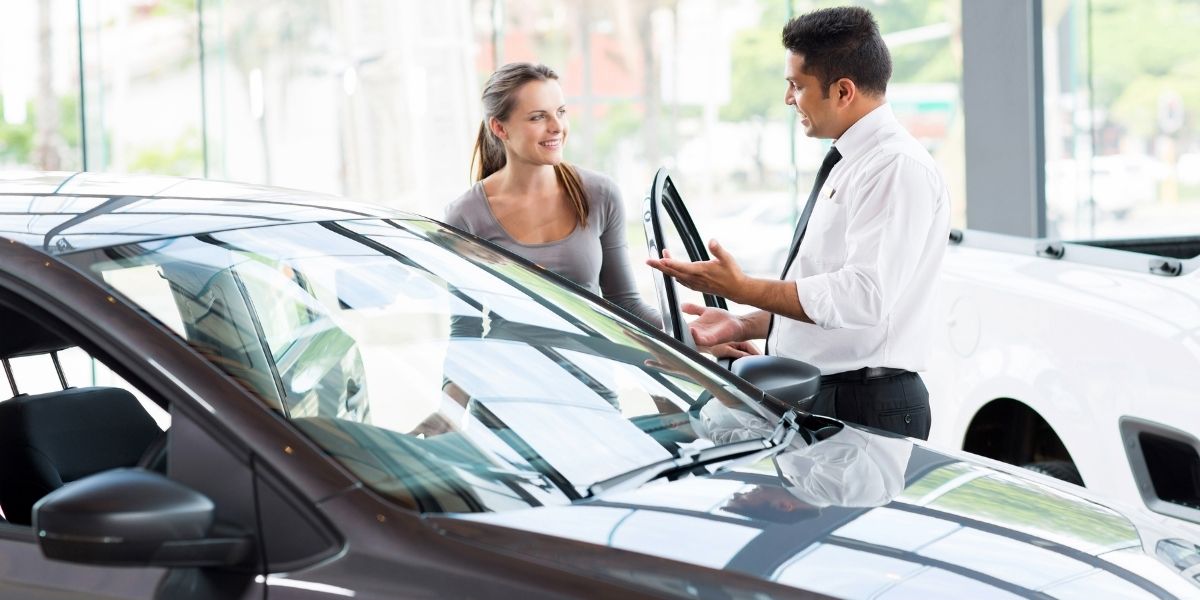 If you are in the market for a used car in Philadelphia, PA, then you want to do your research before you buy. With that said, don't let a lot of the common car-buying myths scare you away. At Audi Cherry Hill, we want you to have the facts. That's why we are here to set the record straight.
Myth #1: All the Good Cars are Online
There are lots of deals to score online, but heading to the dealership to see and test drive a used vehicle is the best way to ensure you get what you want. You must inspect a car before you buy it; otherwise, you could end up with a large headache on your hands.
Myth #2: Dealers Only Want You To Spend More Than You Can
If you can't afford the car you buy, nobody wins. The dealerships have an interest in selling you a car, but not to cause you to go bankrupt. Any responsible dealer is going to talk to you about your income, expenses and budget to ensure you don't get in over your head. After all, it's the happy customer that comes back to buy their next car.
Myth 3: Buying a Car is Stressful
Car buying doesn't need to be one of life's rough moments. If you visit Audi Cherry Hill and stick to your budget, it won't be difficult to find the vehicle you are looking for. We are experts in matching people to the car they need and want.
Myth #4: You Can't Tell if a Car is Reliable
Checking the vehicle history report is a great place to start. Aside from that, all of our vehicles come with a professional inspection and we offer warranties plus service contracts to make sure you never miss a beat.
Busting the Myths
Buying a new or used car or SUV from Audi Cherry Hill is a great experience. Just take a look at our reviews online from other happy customers. It's time for you to find the best selection of vehicles at prices you won't believe. Stop by and visit us today.