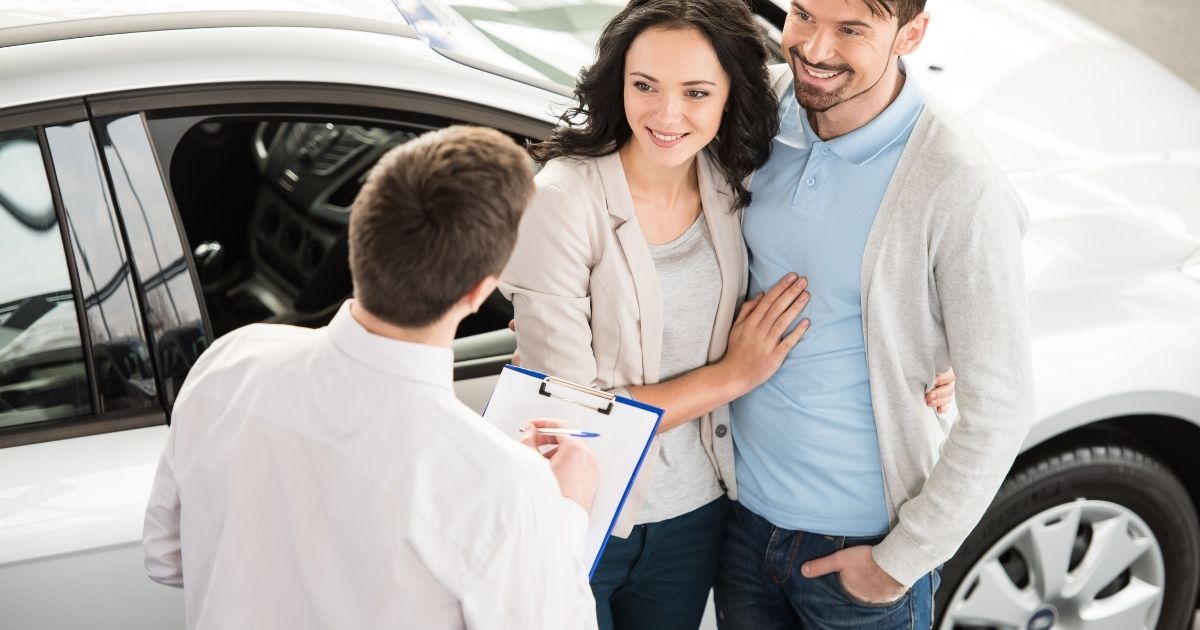 Many Audi car and SUV owners take advantage of leasing. By handing a lease, these owners can get into a new vehicle relatively quickly while not having to worry about dealing with a vehicle without a bumper-to-bumper warranty. If you lease, or if you are interested in leasing, many don't understand what options you have when the lease expires. Let's dive into those!
Turn your lease in at Audi Cherry Hill
No matter where you leased your Audi car or SUV, if your lease is ending, you can easily turn it in at your Philadelphia Audi dealer, Audi Cherry Hill. At our dealership, we make the process extremely easy by walking you through the entire process while answering any questions you may have. You can also easily schedule a Lease-End Inspection right through our website where a fully certified inspector will review every aspect of your vehicle.
Trade-in your lease at Audi Cherry Hill
In some cases, your leased vehicle may have equity. What this means is the value of your vehicle is higher than what the estimated value was supposed to be when your lease ends. If this is the case with your vehicle, Audi Cherry Hill can use that adds value as equity toward a new leased vehicle. To learn more about what the value of your vehicle is, check out our pricing tool.
Purchase your leased vehicle
Do you enjoy your Audi car or SUV so much that you don't want anyone else to have it? We don't blame you and Audi Cherry Hill can help with that! By purchasing your leased vehicle, you can enjoy it until you are ready to replace it. Also, once you purchase it, you do not have to worry about exceeding any mileage or conditional parameters that were in place at the origin of your lease. To learn more about the process of buying your leased vehicle, contact us today.
As you can see, there are many options you have when it comes to ending the lease on your Audi car or SUV. Should you have any questions before you start this process, please do not hesitate to call Audi Cherry Hill or stop by anytime.