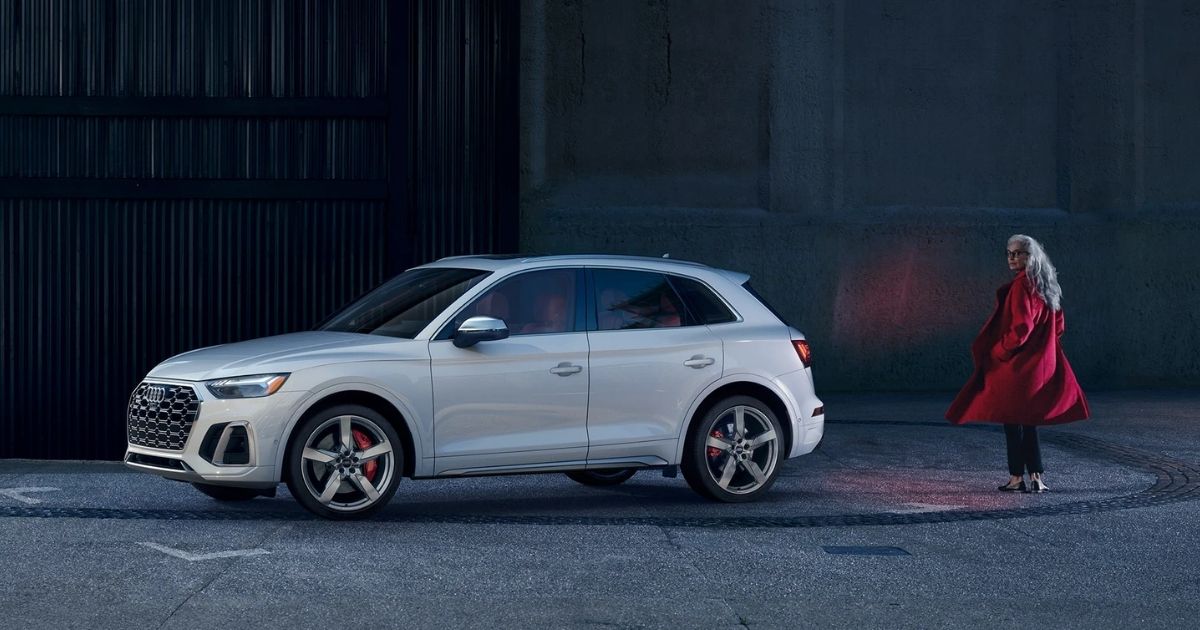 Buying a car is everyone's dream. However, not everyone is buoyant enough to afford a new car. This is why there are used car offerings in several car dealerships today. Used cars are great alternatives to new cars, offering features and benefits to new cars.
At the same time, they help you save some money and buy your dream car on a budget. However, it would help if you considered certain factors when buying a used car to avoid complications. Some of these factors include:
Vehicle History
It is essential to do some background checks on a used car. Get information from the current owner or run the vehicle's identification number through a CARFAX. CARFAX will indicate if a vehicle has been involved in an accident before. It also tells if there are any other complications.
Paint Damage or Metal Rust
Inspect the car for paint damages or rusty parts. Little patches are not much of a big deal; they can be fixed easily. Meanwhile, cars with total rusted metals might not be an excellent choice to consider.
The Engine's Condition
Pop the hood and carefully check out the car's engine. Check for cracked or expired hoses and belts, fluid leaks, and corrosion. Check the color condition of the oil and transmission dipsticks. Oil is light brown, while transmission fluid is pink or red.
Interior Upholstery Condition
It is essential to check the condition of seats and interior fabric of a used car. Seats with tears or stains or cracked leather seats are costly to repair. This can serve as a disadvantage.
You don't want to miss out on the incredible opportunity to get quality used Audi cars from Audi Cherry Hill. We offer a vast selection of used Audi models, ranging from Audi Q3 to Audi RS and Audi A4 for sale. As an experienced dealership in Cherry Hill, Philadelphia, Moorestown areas, we assure you of the best used car deals in town.