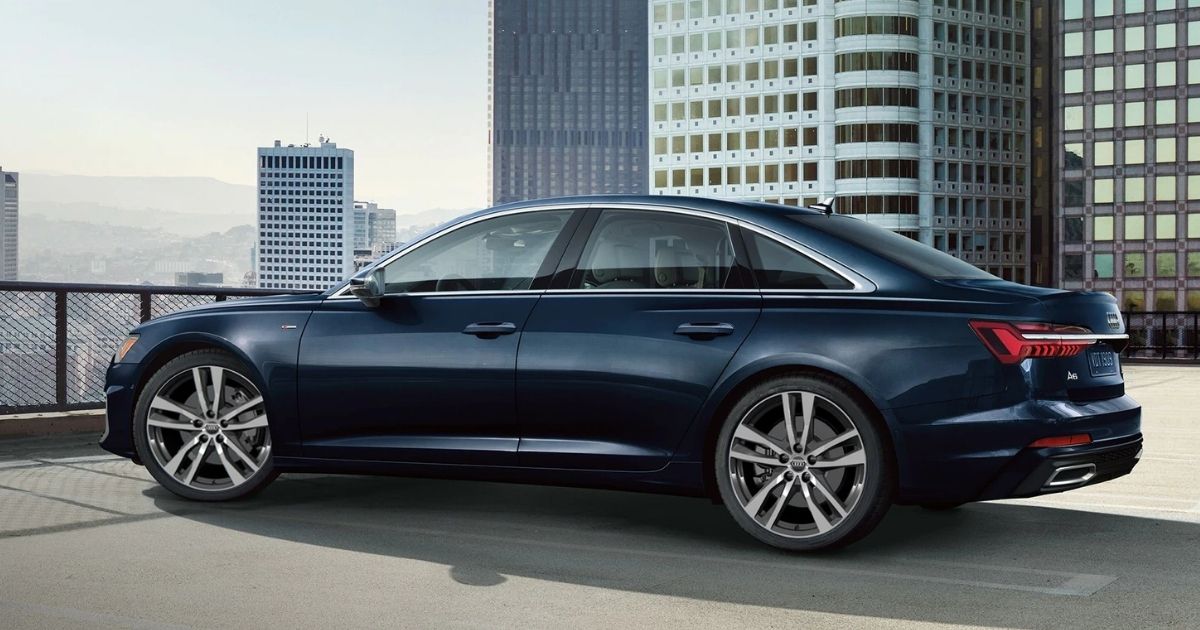 Luxurious. Sporty. E
ach Audi A6 made is built with these two concepts in mind. Satisfying the ever-changing curiosity of car owners and drivers is one thing a car brand must keep working with. Or else, users would have nothing to look forward to in subsequent car productions. This is a major driving force for Audi. And it is visible in how each model made is a step higher than the last one.
Thus, the Audi A6 is also birthed from the loins of innovation, creativity, and cutting-edge technology. It is known widely as an executive car. It serves as a perfect official car. This is because of its front-wheel-drive or Torsen-inspired four-wheel-drive, Audi has approached the A6 as having a Quattro system. And this is a major selling point for the brand.
The Audi A6 is a facelift for the most recent band of the Audi 100 (C4) as of 1994. Since then, several improvements and upgrades have been incorporated in the car to reflect modern automotive realities. Hence, there is the Audi A6 Avant, Audi A6 Sedan, Audi A6 Allroad Quattro, TFSI e models, and the S-models.
Each model has its own peculiarities. For the Audi A6 Avant, it allows for more space for the occupants. So, the driver and passengers have more room to stretch in the car. The split backrest at the back seat also distinguishes this model. The Audi A6 Sedan on the other hand possesses a more sporty look and styling. The trimmed headlights, exterior mirror on door-rail as well as delicately sculpted rear make the car distinct.
Furthermore, for the Audi A6 Allroad Quattro, the efficient wheel-drive and air suspension make it different from others. Not only so, from its vertical struts, it is also obvious to the staring eyes that it is an off-roader. Also, with the TFSI e models, you can cruise the city with low-noise all-electric driving. Lastly, S-models allow you the opportunity to enjoy premium in-car entertainment coupled with sport-styled exterior looks.
The driving of the Audi A6 is not just a matter of putting hands on a wheel, it comes with a sense of satisfaction. With options of this model to pick from, you are no longer at the whim and whelps of scarcity. Check out our online inventory and when you are ready to test drive, reach out to our knowledgeable sales team, we are standing by to answer any questions you may have. For your convenience, you can also schedule your test drive online and don't forget to check out our lease and finance deals, your best Audi deal is a click away.