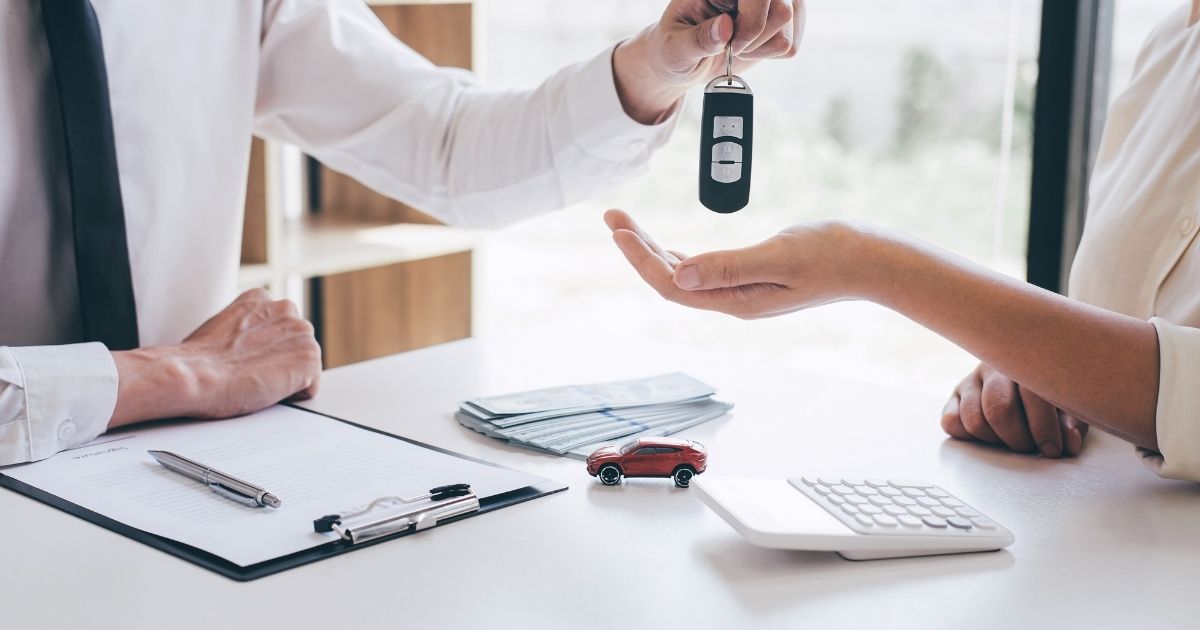 The road does not end where your lease does, you can explore more options when your lease is coming to an end. There is no better option than to consider various options available for you.
First, you need to understand the kind of lease you choose. Better understanding makes it possible to decide. Below there are few options you can consider.
Return the vehicle
Return the leased vehicle to your dealer. Settle outstanding fees or charges. Before the return date, you can follow the simple return process below.
Three to four months before the expected date, prepare a pre-inspection for the leased car. Some leasing companies charge for any damages to a vehicle. Leasing companies let you know 90 days before your lease-end to prepare an inspection but before then make sure you inspect the leased car on your own. On the inspection date, be nice to your inspectors.
Pick a dealership for your return. You can choose a dealership of the same brand but sometimes most dealerships are not ready to take new inventories. It is best to make plans to find the dealership to make your return. Also, remember to bring with you every item that came with the car including spare keys or tires.
Purchase The Vehicle
You can decide to buy the leased vehicle. If the odometer shows you have gone past the mileage limits, you can decide to buy to avoid extra charges, or possibly there are damages to the vehicle you don't need to bother to pay charges just decide to walk home with the vehicle.
At
Audi Cherry Hill
, there are multiple leases and financing options available from Audi Financial Services, it's never been easier to put an Audi in your driveway. We're here to help you decide which option best fits your lifestyle, so you can enjoy the exciting sophistication of being behind the wheel of a world-class driving machine.