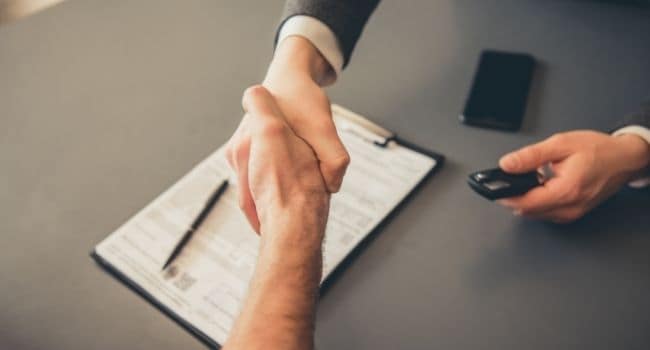 The time to check out Audi lease deals is now. Before you move forward, you have questions you want to ask your Audi car dealership in Philadelphia, PA. At Audi Cherry Hill, we have the answers you are looking for.
1. Should I Buy or Lease an Audi?
When you share your situation with us, we can help you determine which financial option is best for you. If you plan on keeping the vehicle for many years or you drive a lot of miles, you might prefer the benefits of ownership. However, if you are looking to upgrade every couple of years and you plan to take good care of the car, we recommend leasing.
2. How Much Will the Audi Lease Cost?
Sometimes, you can find zero-down lease deals during a promotion. However, not everyone qualifies for these offers, especially if you have a spotty work history or poor credit.
The payments will also depend on what your down payment is. If you can afford to put more down, you will pay less each month.
3. Do I Need a Good Credit Score to Get an Audi Lease?
If your credit score falls below 619, it is considered subprime. While this isn't necessarily bad, you might need to agree to a higher interest rate or put more money down. Your best bet is to work on raising your credit score before applying for an Audi lease. You can do this by avoiding new loans, maintaining regular employment and making all of your payments on time.
4. Does an Audi Car Lease Include Maintenance?
One thing you don't have to worry about with most Audi leases is maintenance. Your regular tune-ups, oil changes and other required maintenance should be covered in most situations.
You can start searching for the "closest Audi dealer to me," or trust Audi Cherry Hill. We can answer any other leasing questions you might have and help you find the vehicle of your dreams.