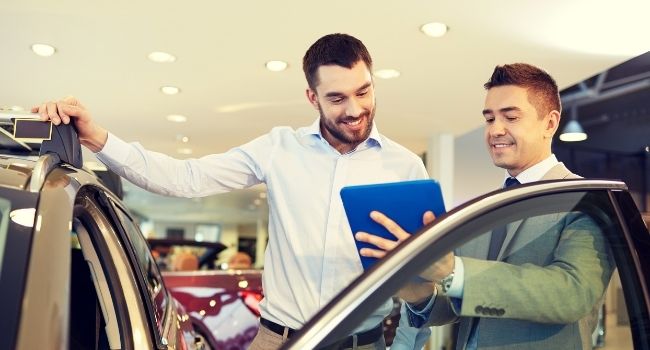 Why would you want to sign a new Audi lease in Cherry Hill, NJ? With all of the benefits of the Audi lease deals in Cherry Hill, it would be wise to consider this option. At Audi Cherry Hill, we have a few perks to consider when shopping for a new luxury model.
No Long-Term Commitments
When you finance a new Audi, there's an agreement you make to pay on the car until the total purchase price is covered. There is also interest involved with this agreement. On the other hand, you aren't paying for the whole vehicle with a lease, which is why the terms are much shorter. You could be turning your Audi back in after just a couple of years.
No Large Down Payments
If you decide to buy an Audi, you are going to have a higher down payment than if you lease the same model. During special events, you can also drive away in a new Audi with no down payment required.
Lower Monthly Payments
Because you don't need to pay the entire purchase price of the Audi, your monthly payments will also be lower. With the latest incentives and superior rates, we can ensure you retain more of your hard-earned money. Talk to our team about the current terms, but don't wait or they might be gone.
The Best New Audi Models
With an Audi lease, you get to drive a new car or SUV all the time. Pick your favorite model today and upgrade it after a few years. With this agreement, you get to experience all of the latest equipment when it is released.
Look through our online Audi inventory to see what's available. You can also pre-qualify for a lease to see what your payments will be. We are ready to help you at Audi Cherry Hill. Schedule your test drive today.