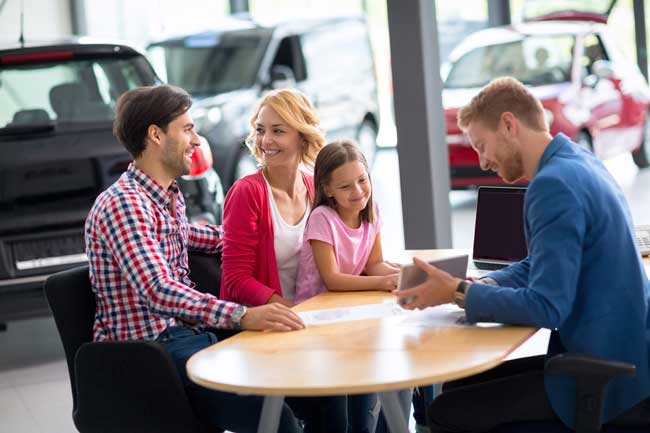 Have you been admiring the new Audi RS for sale in Philadelphia? We understand the position you are in, whether you are looking at this model or one of the other luxury cars and SUVs. At Audi Cherry Hill, we want to make sure you know what goes into financing the new Audi so you can be prepared for what's to come. Here are some things you should know about.
What Does it Mean to Finance a Vehicle?
When you finance a vehicle, you take out a loan for the sale amount minus your down payment. This loan allows you to pay the car off through flexible payment options instead of all at once. When the term ends and you've paid all of your payments, you will own the vehicle. Even if you choose to sell before you fully own it, you might have equity built-up in the vehicle.
Because you aren't signing up for a lease, you can modify the vehicle however you see fit. The car is considered yours once the financial obligation is met, and no one can tell you what to do with it.
The financing payments are based on the terms in your contract. You will agree upon a select number of payments, with each one helping you to build equity in the Audi vehicle. You will notice that the payments are higher than if you had chosen to lease the vehicle, but that's because you will one day own it outright, whereas the lease requires that you turn in the vehicle at the end of the term.
Find the Financing that Fits Your Needs
Once you know which Audi vehicle you wish to buy, it's time to figure out the financing terms. Talk to our helpful staff and start the application process today. Once we receive your information, we can find the lowest monthly payments available and help you get on the road in style.