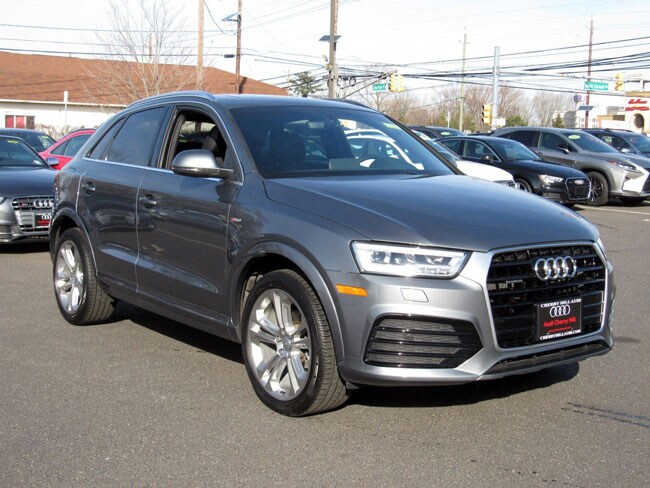 When it comes to owning a used Audi in Philadelphia, you can't wrong no matter what model you choose. There's an Audi for everyone that elevates the owner's style and adds complete luxury. Not everyone can afford a brand new Audi, but that doesn't mean you should sacrifice for a lesser driving experience. With the Certified models available at Audi Cherry Hill, you can own a reliable, luxurious used Audi for sale in Philadelphia.
What is a Certified Audi Model?
For an Audi to become certified, it has to make it through a rigorous inspection process. During these tests, we ensure that the models are reliable and of the utmost quality. During our inspection process, we ensure that all of the major systems are running at top levels. If something needs to be repaired, we take care of it before selling the vehicle. After all, it will do no good for us to sell you a vehicle that later needs work. We want you to drive home in an Audi that doesn't need service.
In addition, all Certified Audi vehicles must be less than five years old and contain no more than 60,000 miles. Any time you purchase a Certified Audi, you know that it is modern and ready to live on for many more years.
What Pre-Owned Audi Will You Buy?
The next time you visit our Audi dealership in Philadelphia, you can check out the extensive inventory of Certified models we have ready for you. Pick a luxury sedan, such as the A3 or A6 and see what the SUV models have to offer as well. When you visit our premier dealership, we ensure you will find the Certified Audi that fits your needs and we aim to keep more money in your pocket. Schedule your test drive today.