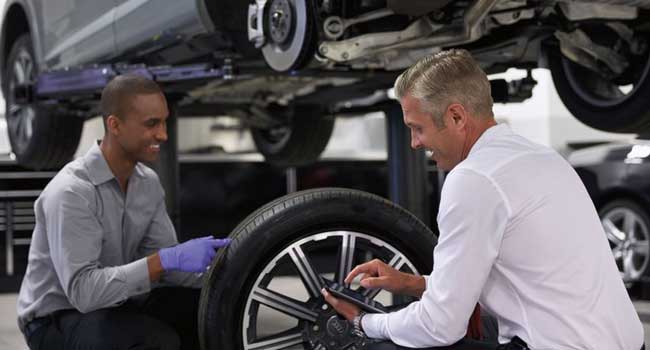 Your luxury Audi deserves the best care possible, but you must take steps to ensure this happens. We have some simple general maintenance tips that will prolong the life of your luxury vehicle. At Audi Cherry Hill, we will help you care for your vehicle.
Do a Complete Vehicle Inspection
Without much knowledge of automobiles, you can perform an inspection and head off any issues. Look under the hood at the hoses and belts. You don't want to see any holes, abnormal wear or rips. Otherwise, you should have our technicians look it over.
After that, check your tire pressures. If you run the tires low, you can cause excessive wear and put your family in danger. In addition, you must check all of the bulbs to ensure none have burned out. Look at the headlights, taillights, turn signals and brake lights.
Wash Your Luxury Car
By cleaning your Audi, you keep it looking good and you protect the paint. Make sure you apply a UV-resistant wax. Then, on the interior you want to use other protectants that reduce the damage from the sun's rays.
Change Fluids and Filters
To keep your vehicle running its best, you must change the motor coil. Change the oil and filter with our Express Service. Along with the standard vehicle filter replacements, we also swap out the air and fuel filter. Then, we can have the vehicle fluids changed or topped off. All of this is performed during your 30K mile service maintenance.
Your Audi deserves optimal care. We have the support and guidance you need to take care of your car or SUV. At Audi Cherry Hill, our technicians are ready to help with your service in Philadelphia. Whether you need an oil change or brake replacement, you can schedule your appointment with us today.