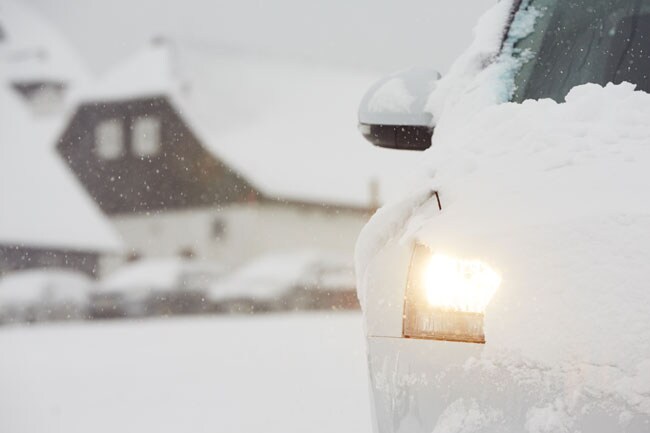 The weather is getting cold in Philadelphia quickly. Now is the time to consider what you are doing to protect your luxury Audi vehicle. Here are a few pointers from the service department at Audi Cherry Hill.
Check Your Oil
It doesn't take long to get an oil change. During these colder months, your engine will need to perform at top levels. You want to make sure you have clean oil in the engine and a new filter installed.
Check Your Tires
If you plan to drive in any bad weather, you need to give you tires an inspection. If they are in poor condition, now is the time to change them before heading out on the roadways.
Check Your Battery
Car batteries aren't fond of the cold weather. Without a qualified inspection, you could end up with a dead battery when you need to get to work. With a quick diagnostic test, our Audi technicians can ensure that your battery is running its best.
Check Your Wipers
Snow, hail and rain take a toll on windshield wipers. If you want to stay safe on the road, you need as much visibility as possible. Check your wipers and make sure they look new and clean. If they are grimy or old, it's time to replace them. Don't skimp on your windshield wipers or you might not be able to see as clearly as possible. Talk to our technicians if you need help installing your wiper blades.
Protect Your Audi Vehicles This Winter
With winter fast approaching, it's time for you to make an appointment with the Audi Service Center. Your local Cherry Hill Audi dealer is here to help. Give us a call and bring your car for service before the weather turns dangerous. Once you've received a full inspection, you will have the peace of mind you need to enjoy the upcoming season.